Latest CETI Notification
Center for Evolutionary and Theoretical Immunology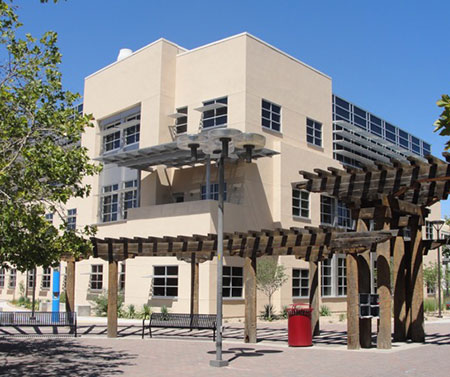 The Center for Evolutionary and Theoretical Immunology (CETI) cultivates some of the brightest minds from the fields of Biology and Computer Science.  
Through our interdisciplinary initiative, CETI researchers conduct collaborative research on the evolution and diversification of immune systems across all organisms. 
Initially funded in 2003 through a grant from the National Center for Research Resources (NCRR) of the National Institutes of Health (NIH), CETI has become a nationally recognized center of biomedical research excellence in evolutionary and theoretical immunology. 

We welcome you to CETI and encourage you to explore some of the amazing things our faculty, graduate students and undergraduates are doing both in the field and research labs.
Core Facilities